I believe many people have heard that swimming pool floats can provide auxiliary functions when swimming, such as lying on it for rest, learning to swim through swimming pool floats, and even having parties on large swimming pool floats. Today I will introduce you a different deck chair swimming pool float.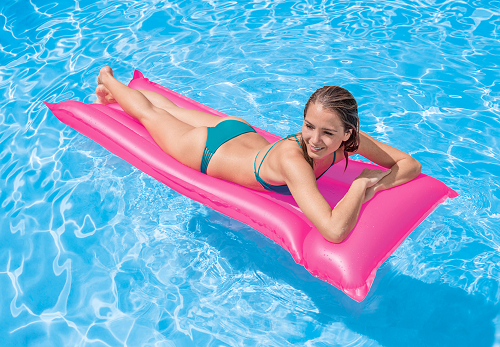 The small deck chair swimming pool float is suitable for one person. When you are tired from swimming, you can lie on it and rest. By the way, you can bask in the sun, which is very suitable for adults. Especially in European and American countries, almost everyone has a swimming pool float in summer. The swimming pool float brings them the joy of swimming and also provides them with a place to rest, which kills two birds with one stone.
The large sun lounger swimming pool float can be used by several or even a dozen people to lie and rest on it at the same time. Not only can you lie and rest on it yourself, but you can also invite friends to have a party on it. Let you bask in the sun while enjoying the joy of swimming in summer.
If you are still worried about the price of the sun lounger pool float, you can rest assured. Generally, the small deck chair pool float is only about 20 US dollars, while the large pool float is only about 100 US dollars, and the price is quite affordable.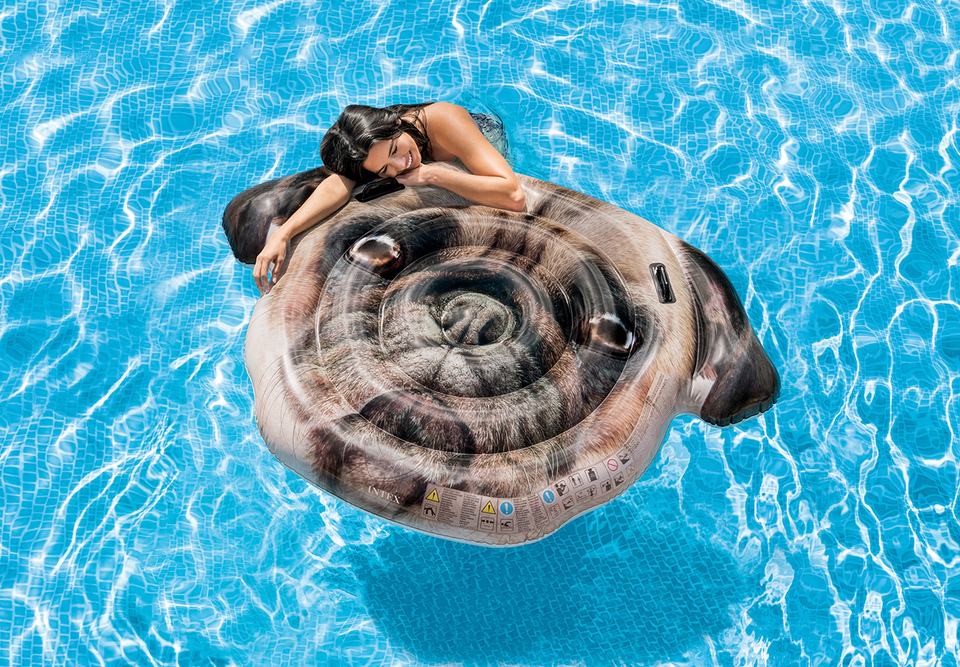 If you also want to have your own pool float. Please contact Kottoyi for a custom made, custom pool float that can make your branding truly unique and memorable. As a leading manufacturer, Kottoyi has many years of experience in manufacturing various pool floats, our pool floats include: Swimming Pool, Animal Series Pool Floats, Food Series Pool Floats and other series of pool floats, here to make your dream pool Floats come true.