Do you want to have a water swimming party in summer that will surprise you. You can lie down on the pool float to rest as much as you like, you can also sunbathe on the pool float, and you can chat and play with your beloved woman.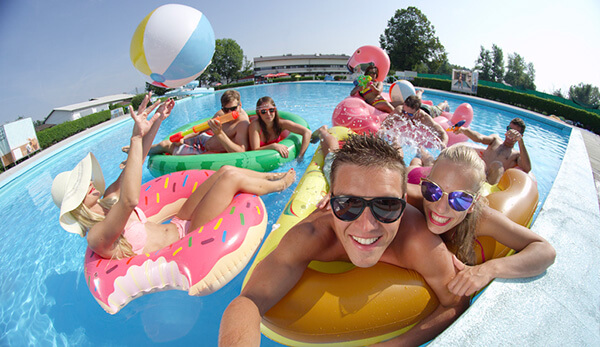 You can use a swimming ring or a pool float in the pool to achieve the above wishes. You can also contact the manufacturer to customize your favorite large swimming pool float, so that you and your friends can lie there drinking tea and chatting.
Especially those who can't swim, they need the assistance of Swimming Rings or pool float.
Relax with Kottoyi Factory's premium Inflatable Pool Loungers and pool float. Live your best life in the water with our floats, Inflatable Pool Loungers and hammocks. When purchasing a pool float, you should also pay attention to whether the product has a certificate of conformity and whether the product material is safe and reliable, so that you can buy a good swimming pool float.
If you are still not sure how to buy a good swimming pool float, you may wish to contact Kottoyi Factory, we are a professional manufacturer of Inflatable Pool Loungers, pool float and other water floating products, we support customization, whether it is for adults or children We can customize the products used for you, and we will make them according to the size you give.
If you also want to have a party in summer, then hurry up and have your own pool float, we have various styles of pool float and Swimming Rings, there is always a product for you, these products can be used for your summer Add more fun to the party.