Inflatable cushions are a lightweight and comfortable lifestyle product widely used in areas such as swimming in pools, outdoor camping, travel, backpacking and home use. This air-filled mat can provide comfort, protection and insulation, allowing users to enjoy a good sleep and rest in a variety of environments.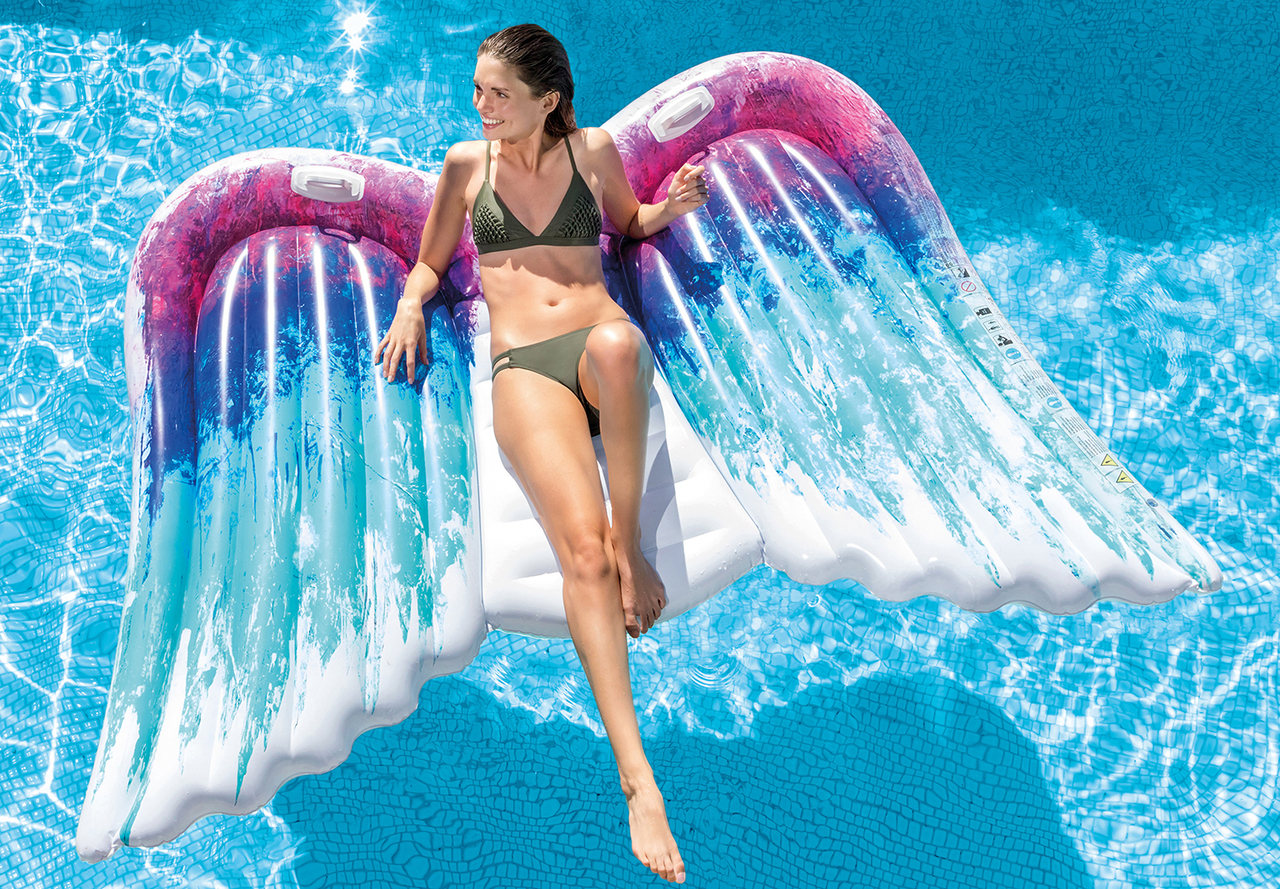 To choose a suitable inflatable mat, users need to consider many factors, such as size, material, thickness and portability. First of all, users should choose a mat size suitable for their height and weight, generally speaking, the length of the inflatable mat should exceed the user's height by more than 20 cm, and the width should exceed the width of the shoulder. In addition, users should also choose the thickness of the mat that can withstand their weight to ensure the comfort and stability of the mat.
Second, the material is also an important factor in choosing an inflatable mat. Currently on the market inflatable cushion material is divided into three main types: polyester, nylon and PVC. polyester fabric durability is higher, but heavier, not easy to carry; nylon fabric is lighter, but not as durable as polyester; PVC fabric in moisture, water, dirt-proof advantages, but not enough environmental protection.
Finally, portability is also an important factor in the choice of inflatable cushions. Generally speaking, portable inflatable cushion can easily fold the cushion into a small package, easy to carry. Moreover, some high-end inflatable mats can also be inflated by built-in pump or manual pump, eliminating the use of external tools, more convenient and fast.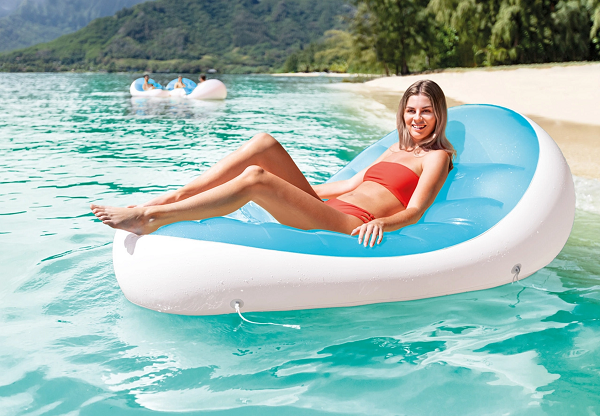 The above is the "how to choose a good inflatable cushion", inflatable cushion is a multi-purpose living supplies, users can choose different sizes, materials, thickness and portability of the cushion according to their needs and use of the environment. Choose a high quality inflatable mat can provide better sleep and rest, so you can enjoy the comfort and convenience of outdoor travel and home use, but also when swimming floating in the water to enjoy the nourishment of the sun.