Swimming in summer is a good sport. Swimming can not only increase lung capacity, but also is very beneficial to the body and mind. Especially when swimming, bring your own swimming pool floats or swimming rings and other swimming tools, which can make your swimming improve a lot. But when the summer is over, our swimming pool floats don't need to be used anymore. At this time, we have to let off the gas inside and store them, so that the swimming pool floats won't take up more space. So, how to deflate pool floats?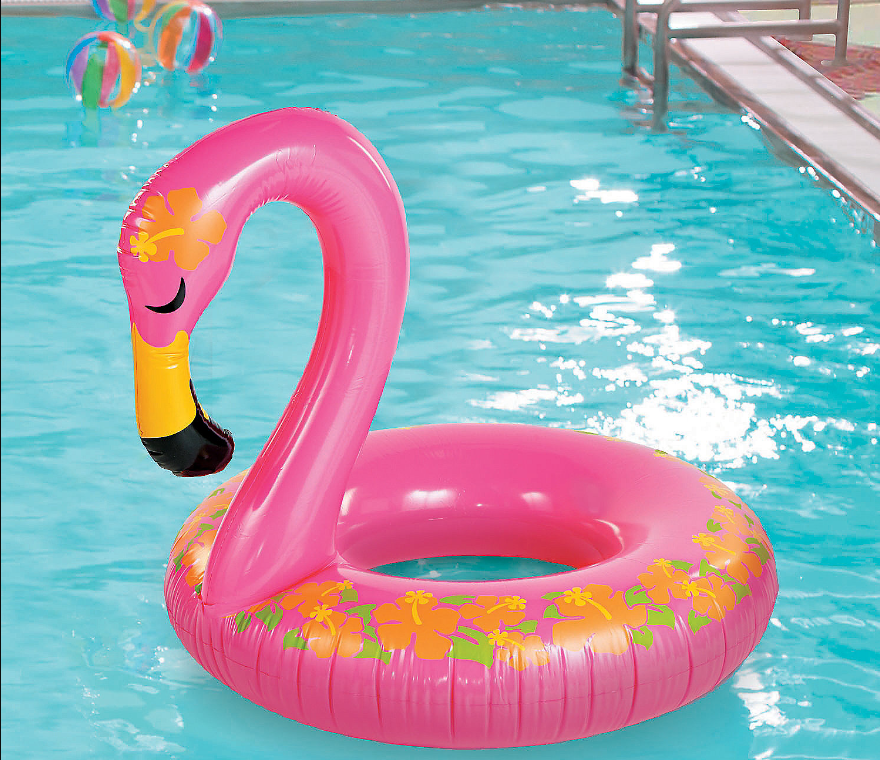 In fact, it is very convenient to give pool floats, we can have different methods to deflate the pool floats. The following methods can give you a reference.
1. The easiest way is to open the intake valve directly, and then slowly press it with your hands so that the gas can come out of the intake port. However, if you encounter large pool floats, it is still a laborious thing to squeeze the gas out directly by hand;
2. You can use a chopstick or toothpick to put it on the exhaust port, so that the gas can be quickly removed;
3. It is more convenient to use the exhaust pump to deflate the large swimming pool floats, and the gas in the pool floats can be quickly exhausted without spending too much effort. Relative to squeezing by hand, it is relatively convenient.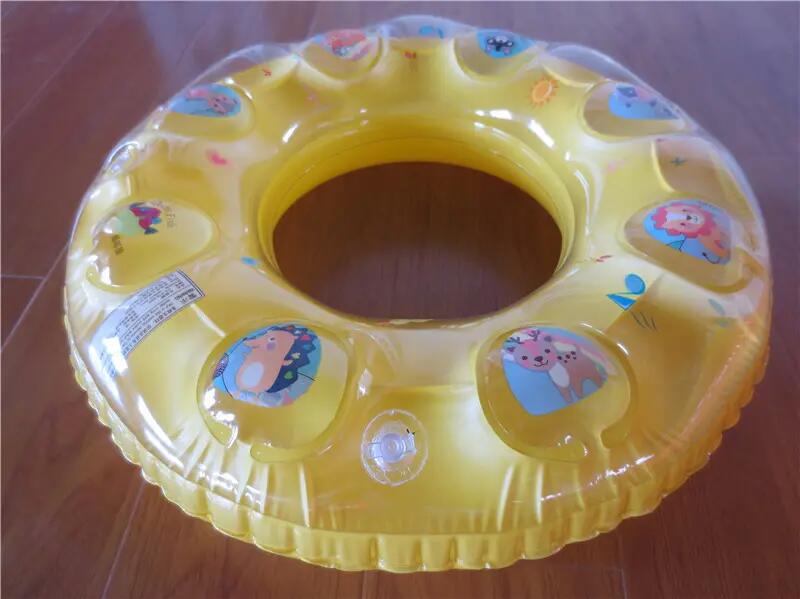 The above is "how to deflate pool floats". If it is to deflate floats in a small swimming pool, you can use the first or second method. If it is to deflate floats in a large swimming pool, it is recommended to use the first method. three methods. If you still have questions about swimming pool floats, please contact Kottoyi, which is a professional various swimming pool floats manufacturer, to bring you a better swimming experience in summer.