Inflatable swimming pools are divided into two types: automatic inflation and manual inflation. Generally, the inflation pump is directly inserted into the inflation port for automatic or manual inflation. If the bottom cannot be charged all the time, it is necessary to consider whether it is leaking and take certain methods. Check for loopholes and fix them.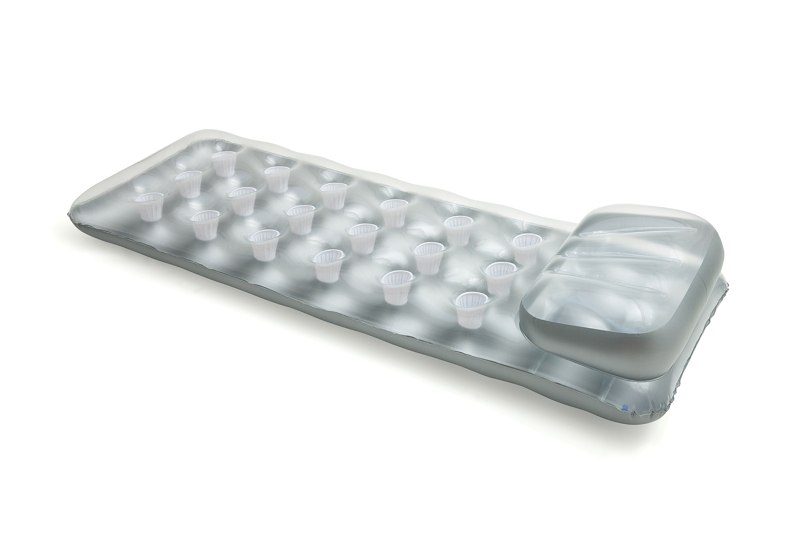 Self-inflating swimming pools all have their own inflatable pumps, and you only need to insert the inflation tube into the inflation port to automatically inflate. If it is a manual inflatable swimming pool, it is generally divided into a foot pump and a hand pump, both of which need to be inflated by repeated pressing of the feet or hands, so that the inflatable swimming pool can be filled with air!
But if you keep inflating but the bottom of the swimming pool does not rise, you have to check for air leakage. In this case, you need to take a compensatory rest in time. We can first find half a bucket of water, then fill the swimming pool with half air, and put the swimming pool into place. Put a part of it into the water to find air bubbles, and check it slowly. After finding the air bubbles, you can choose to use shoe patching glue to fill it up, or you can use thin plastic to stick it.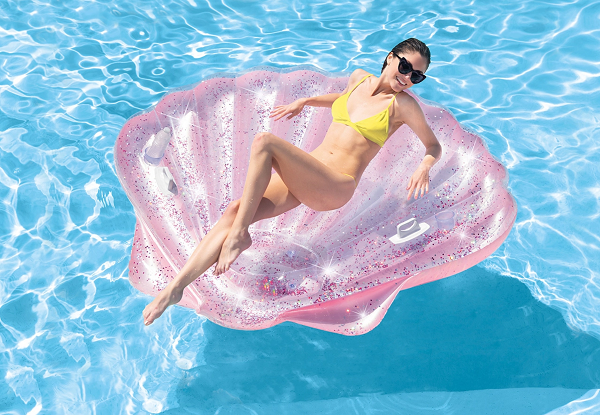 If the inflatable swimming pool has been inflated very large, we should stop and not keep inflating, so as not to burst, which will easily hurt ourselves.