Summer is over, it's time to collect your heart and organize your summer play supplies. Hoho I don't know how you keep swimming rings, inflatable boats, beach balls and other summer swimming supplies. Materials such as plastic or rubber are easy to be degraded at high temperature. When they are taken out in the second year, they are found to be stuck together, which not only affects the service life, but also becomes fragile. It is not good to have deflation during play, especially when children use it. So, how to make pool float storage? Now let's introduce it in detail.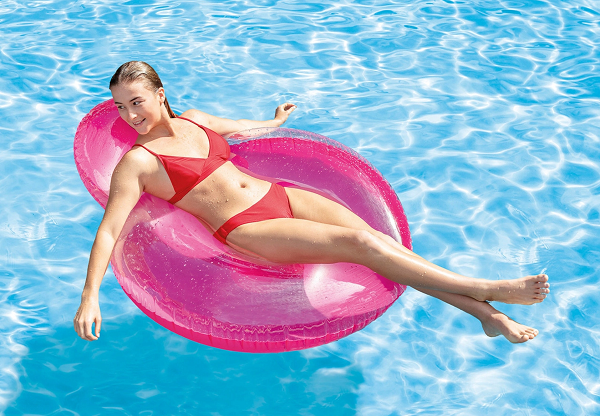 The placement specification for pool floats is as follows:
1. Pool floats should be placed in a dry and easy-to-reach place at home, and within a feasible range, which can prevent the invasion of humid air and be easy to store.
2. The place where the pool floats are stored should be easily removable and should not be permanently attached in any way.
3. The maintenance of pool floats is to store them empty. This is the same as the principle of tire storage. It should be avoided to be placed near sunlight, oil, acid, and hydrocarbons, which will corrode the pool floats and should be stored in a cool, dry and dark place. Indoors, to avoid the danger of moisture accumulation inside, due to pressurization, liquid may enter the carcass layer through the inner inner liner, which can cause sudden damage to the pool floats.
4. Pool floats are similar to lifebuoys and are used in water. When you blow air, the pool floats are buoyant. It's full of air. Wrap it around your waist and jump into the water. Pool floats can be used to aid learning to swim. Children and the younger generation. Pool floats have the characteristics of safety, hygiene and novelty. They are the best products for baby's fitness and games. They are cute in shape, novel in style, bright in color, easy to carry, and never get tired of playing. They are the latest playmates for babies.
The above is "how to make pool float storage". Pool floats can be used not only by children, but also by adults. They are ideal tools for outdoor swimming. They can be used to learn to swim or lie on them to rest. So we must keep it well so that it can be used for a longer time.