Let children gain education and knowledge in entertainment, improve hands-on ability and interpersonal skills. This is the most ideal way of education. Professionally help parents realize this dream, good play places, good education methods, give children a better body, professional children's playground allows children to have a happy life, rich knowledge, superb skills and interpersonal skills, but also It better reflects the love of parents for their children and narrows their distance.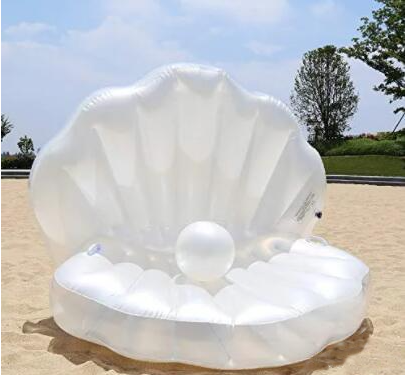 At present, the commonly used large inflatable toys on the market include inflatable trampoline, Sea Shark Ride-on inflatables, Unicorn Ride-on inflatables, Llama Ride-on Inflatable Pool Float, etc. The durability of inflating and venting toys is the most concerned issue of every company. Professional children's playground inflatable castles use high-quality materials and pay attention to the source of air leakage, but it is still inevitable to avoid a large number of air leakage that may occur. So what if the children's toys leak air? The following is a professional Kottoyi inflatable toy manufacturer to introduce to you.
Air leakage is a problem that many operators will encounter, which is inevitable in inflatable toys. Since the inflatable castle is continuously inflated, it is normal to have a moderate amount of air leakage, and a large amount of air leakage is to consider whether it is damaged or not. If it is confirmed that there is a large amount of air leakage caused by damage to the inflatable castle, repair methods can be used. Professional children's naughty castles are shipped with glue and repair materials. If the damaged part is at the corner, it is recommended to cut the repair material into a round piece, or cut it into a piece larger than the gap according to the texture of the material. The shape of the pattern, if it is too small, the gap will not stick, if it is too large, it will not be easy to stick, generally between 3 and 5 cm away from the gap.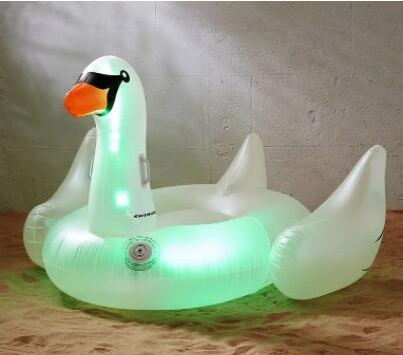 Before pasting, be sure to clean the surface of the damaged area, then apply glue around the damaged area, and then apply glue to the back of the repair material. After applying the glue, compact it with your hands or other objects, so as not to leave air bubbles. If the temperature is low, it will affect the effect of the glue. It is recommended to blow it with the hot air of a household hair dryer, so that you can confirm the adhesion. Under normal circumstances, it can be used normally after waiting for a few minutes after sticking. Therefore, in the process of using inflatable toys, it is completely possible to use them while maintaining them.
Usually when we use large inflatable toys, once we find that the inflatable toy leaks, we should fill the gap in time, so as not to affect the normal use of the inflatable toy.