On October 20, 2022, Kottoyi attracted the favor of another old customer. This customer is a German customer. He is a chain of water supplies and has dozens of chain stores across the country. We have been negotiating with this customer for 3 months, during which the customer also came to Kottoyi's factory for inspection. Customers have given great affirmation to the technology and product quality of our factory.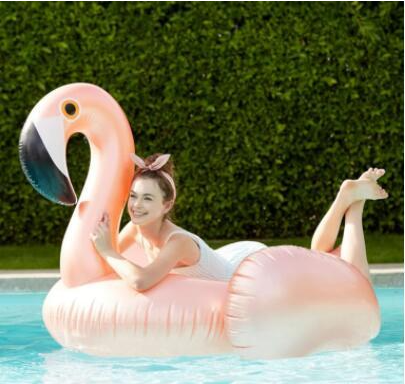 At the same time, we also promise that during the cooperation period, we will give customers a lot of preferential policies, especially for customers who cooperate for the first time, we will give a lot of discounts, so that customers can realize the sincerity of our long-term cooperation with them, rather than a short time. twice.
This customer ordered 2,000 animal type pool floats and more than 3,000 swimming rings at one time. At the same time, they also customized pool inflatable mats that Germans like. This pool inflatable mats can be used for multiple people at one time, which is a very good rest. place.
It is because Kottoyi is a professional supplier who has been manufacturing floating in water for many years that it is recognized by customers. We also sincerely welcome more customers and friends to contact us to discuss long-term cooperation, we can guarantee the quality of products and after-sales service, so that you can rest assured.