Water pool floats for kids is an auxiliary tool that is often used when swimming in the pool in summer. It can not only assist you in swimming, but also have many Pool Floats for you to rest on it, bask in the sun, and even drink tea and chat on the Pool Floats. function, so Pool Floats will be favored by the majority of swimmers.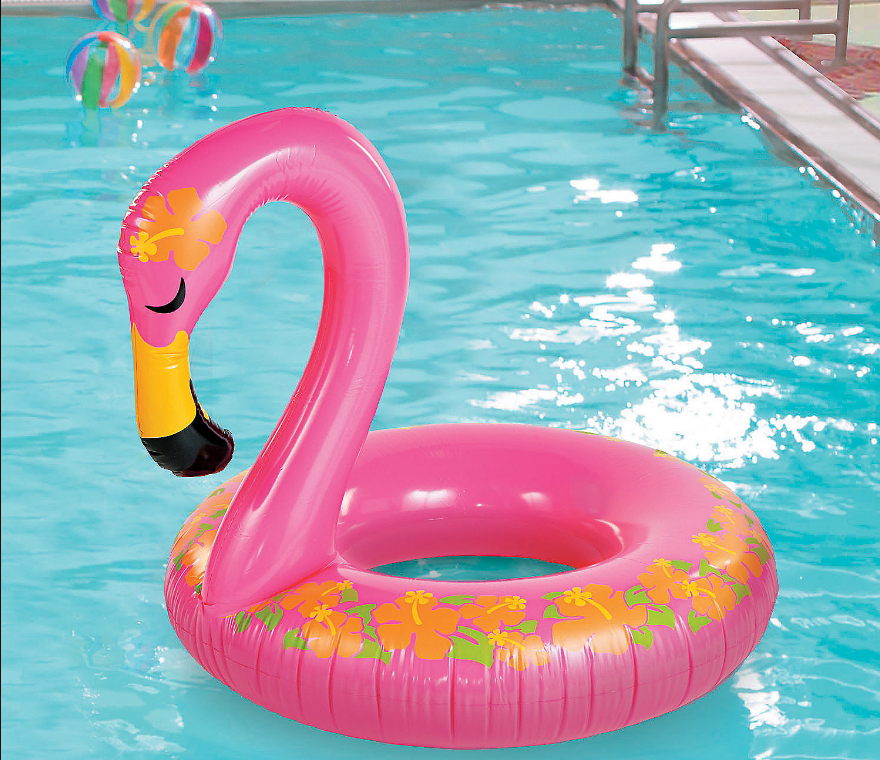 The market prospect of pool inflatable mats is very large, especially for babies, and the demand for Pool Floats is even greater. Many babies under the age of 1 often take their parents to swim in the water, which requires Pool Floats. Pool Floats protect the baby's head well from water intrusion.
Affected by the new crown pneumonia epidemic and other factors, QVYResearch research shows that the global test pool float market in 2021 will be about 100 million yuan (RMB), and it is expected to reach 100 million yuan in 2028, with a compound annual growth rate from 2022 to 2028. %. In the next few years , Pool Floats may be in greater demand.
In 2021, China will account for 20% of the global market share, and the United States will account for 25%. It is expected that the compound growth rate of the Chinese market will be 10% in the next six years, and the scale will reach one million US dollars in 228. The US market is expected to be about 15% in the same period. In the next few years, the important market position of the Asia-Pacific region will become more prominent. In addition to China, Japan, South Korea, India and Southeast Asia will also play an important role. In addition, in the next six years, Germany is expected to continue to maintain its leading position in Europe , 202-2028 CAGR will be about 10% production level, is currently the world's largest swimming pool float production area, accounting for about 40% of the market share, followed by about 35% of the market share. At present, the global market, basically China Dominated by manufacturers, the main manufacturers of swimming pool floats in the world.
Including kottoyi, , PoolMaster and Swimline, etc., the top three Pool Floats manufacturers account for about 50% of the global market share.