I believe that many people have used Pool Floats when swimming, especially swimming circles. Pool Floats has become a swimming assistant for many swimmers in summer. So, do you know what Pool Floats do? Let pool inflatable mats Manufacturers kottoyi explain in detail for the majority of swimming enthusiasts.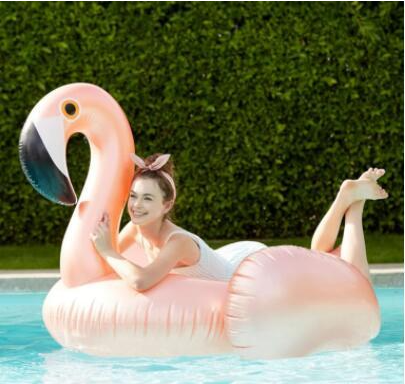 Pool Floats have the following functions:
1. If you can't swim, then you can buy Pool Floats to help you use it when you learn to swim, so that it's not easy for you to sink to the bottom because you can't swim;
2.Pool Floats can also bring great joy, you can buy Pool Floats in very large sizes so that you can lie on them and enjoy the warmth of the sun, and at the same time you can sleep on them to the fullest without disturbing the outside world ;
3.Pool Floats enable kids to roll back and stay on the water, which puts them in the ideal breathing position, which is more safe without worrying parents.
4. If there is a water party above in summer, the swimming pool float is your best choice, which allows you to enjoy the joy of playing in the water with your other half.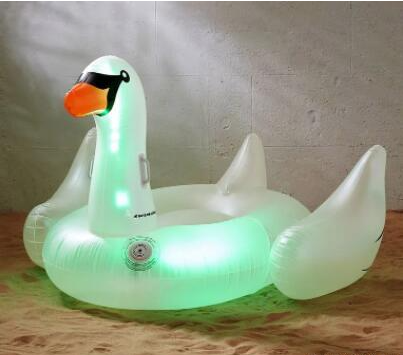 All in all, the pool float is the ideal companion for your summer swimming, bringing you a different feeling in the water. If you also want to have a Pool Floats that can accompany you, please contact kottoyi, we can customize your favorite style for you, because we are a professional Pool Floats, Swimming Pool, Swimming Rings manufacturer, able to design the products you are satisfied with .