Petal Lounge Chair Pool Floats is a swimming toy that can float on the water, you can freely lie on it and bask in the sun, or you can rest on it all the time with Petal Lounge Chair Pool Floats. But do you know what material it is made of?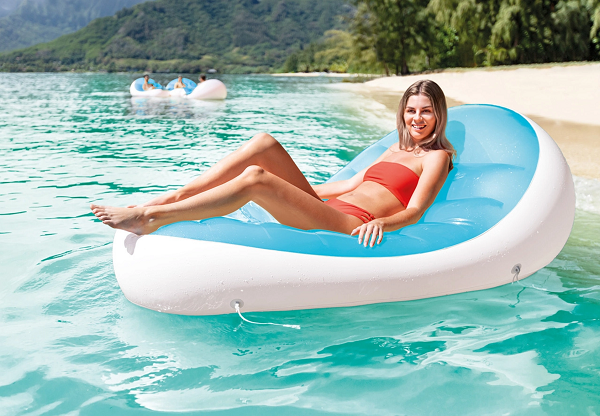 Petal Lounge Chair Pool Floats are made of high-quality PVC material. PVC was once the world's largest general-purpose plastic with a wide range of applications. It is widely used in building materials, industrial products, daily necessities, floor leather, floor tiles, artificial leather, pipes, wires and cables, packaging films, bottles, foaming materials, sealing materials, fibers, etc.
PVC is a recyclable and recyclable material, which is beneficial to environmental protection, so it is widely used, especially swimming rings, Pool Floats, etc. are made of PVC materials, and Kottoyi uses high-quality PVC materials, which are non-toxic, environmentally friendly, and skin-friendly. Use more at ease.
If you want to know more about Swimming Pool and Pool Floats, please contact Kottoyi. Kottoyi is a professional manufacturer of various swimming pool floating water products, so that you can bring you a different swimming experience.