When summer comes, many children like to learn to swim, and even some young people like to swim, so they will prepare some Pool floats. Pool floats are now available in a variety of styles and shapes, perfect for those who love to swim in the water. So what are the styles of Pool floats? Now let Kottoyi Pool float manufacturers introduce several Pool floats to you.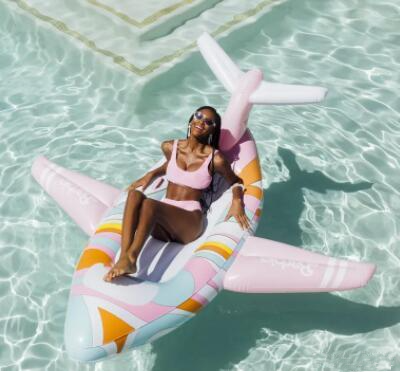 Double Pool Floats. Enjoying your pool time with a friend or sweetheart makes double pool floats an ideal choice.
Party Pool Floats: Party Pool Floats are pool floats for swimming parties. There are heart-shaped and other styles, which can create a good atmosphere in a party.
Tanning Pool Floats: Tanning Pool Floats can be used mainly when resting in the pool. Lying on the Tanning Pool Floats can bask in the sun or take a good rest. It is an ideal swimming aid for summer or winter swimmers.
Animal Pool Floats: It can have a variety of animal shapes, especially for children, and it is also suitable for people of all ages.
Baby Pool Floats: This Baby Pool Floats is suitable for babies aged 0-1, with high safety performance, which can let babies play happily in the water, so that babies can enjoy the fun of water in advance.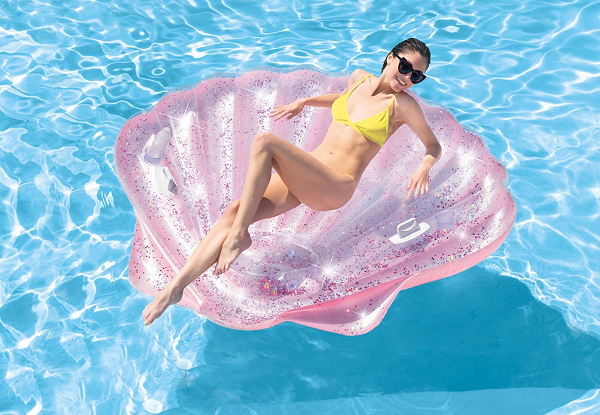 If you want more styles of Pool Floats, you can contact Kottoyi Factory. Kottoyi Factory is a professional manufacturer of various styles of Pool Floats, Pool Ride-on, Swimming Pool, Swimming Rings, we can wholesale and customize, so that customers have more choices. Only what you can't think of, nothing we can't do.