Zhejiang Jiakang Hose Technology Co., Ltd. (Formerly known as Zhejiang Pan'an Wanxin Plastic Factory) was established in 1995, owns trademarks: "Kottoyi", "Professional Plastic", is a professional manufacturer who produce Swimming pool accessories, Automotive Plastic Accessories, PVC Inflatable Products, all kinds of Household Electrical Appliances, Kitchen and Sanitary wares.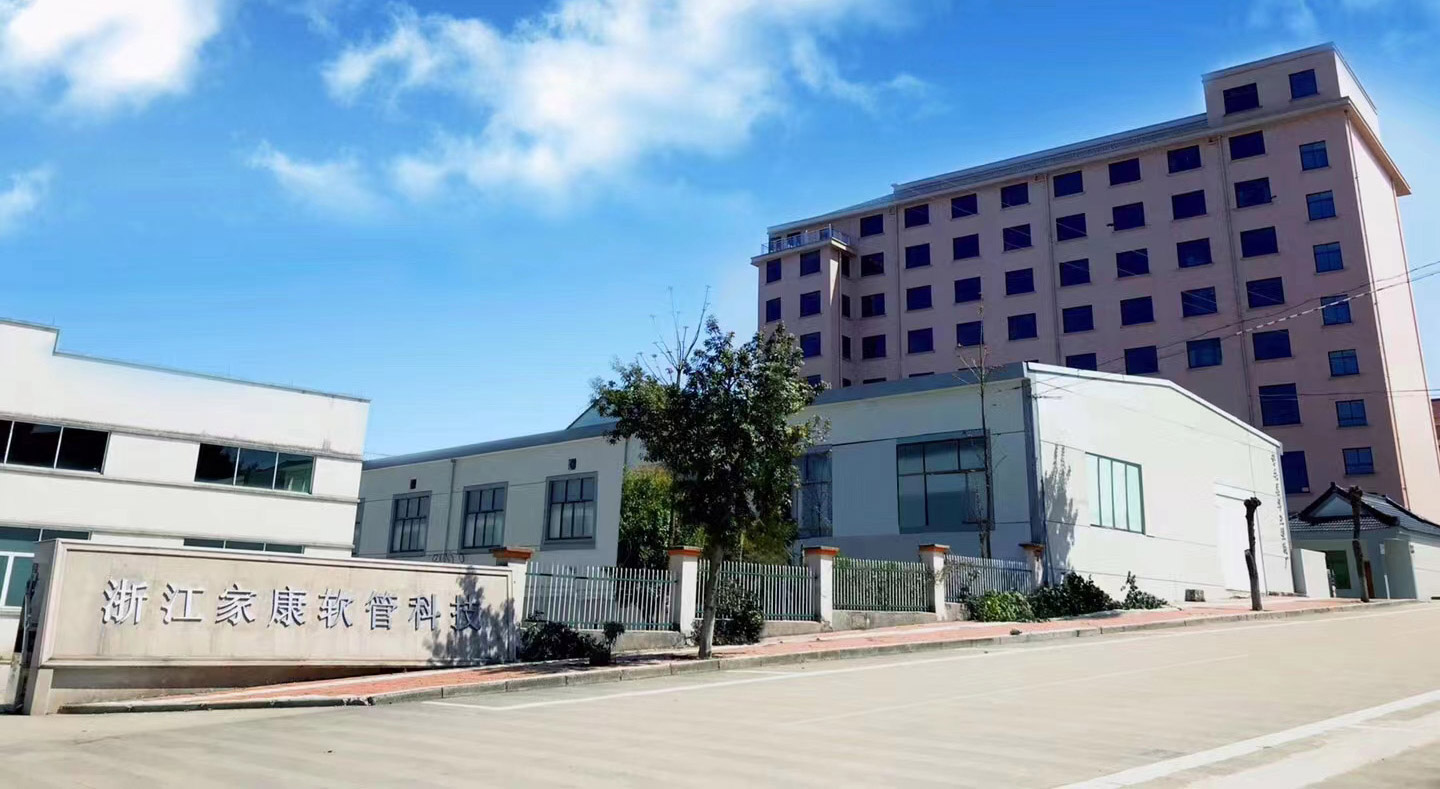 Our company has assets of more than 20 million yuan and covers an area of 10,000 square meters. Has more than 10 engineering and technical management personnel, and more than 60 ordinary workers.
The company's main equipment and testing instruments include: Automatic Chain Die Unit, High Frequency Inflatable Product Line Unit, Plastic Extruder Unit, Automatic Assembly Series Unit, Winding Machine Unit, Vertical and Horizontal Injection Molding Machine Unit, Medium Pressure Leak Detector, Low Temperature Bending Test Machine, Leak-Air Detection Equipment, etc.
Our main products are Blow Molding Corrugated Pipe, Winding Corrugated Pipe, Pipeline Pressure Pipe, Insulating Pipe, Telescopic Pipe, Inflatable Toys, Inflatable Pool Floats, Inflatable Cushion, Inflatable Pillow, Plastic Injection Molding Accessories, Complete Sets of Kitchen and Sanitary Ware, Auxiliary Materials for Fresh Air System and many more.
Our company's ability to win market share and the trust of domestic and foreign companies is attributable to the company's strict and meticulous material selection process, standard and strict management system. Our company has always been adhering to the principles of optimizing quality, providing best service, and creating highest efficiency, so we can serve every customer well.