With the arrival of the hot summer, everyone flocks to the poolside to escape the heat. However, how to enjoy a leisurely holiday by the pool has become a trouble for many people. The good news is that well-known brand Kottoyi has launched a new range of poolside floats for summer fun in the cool of your pool.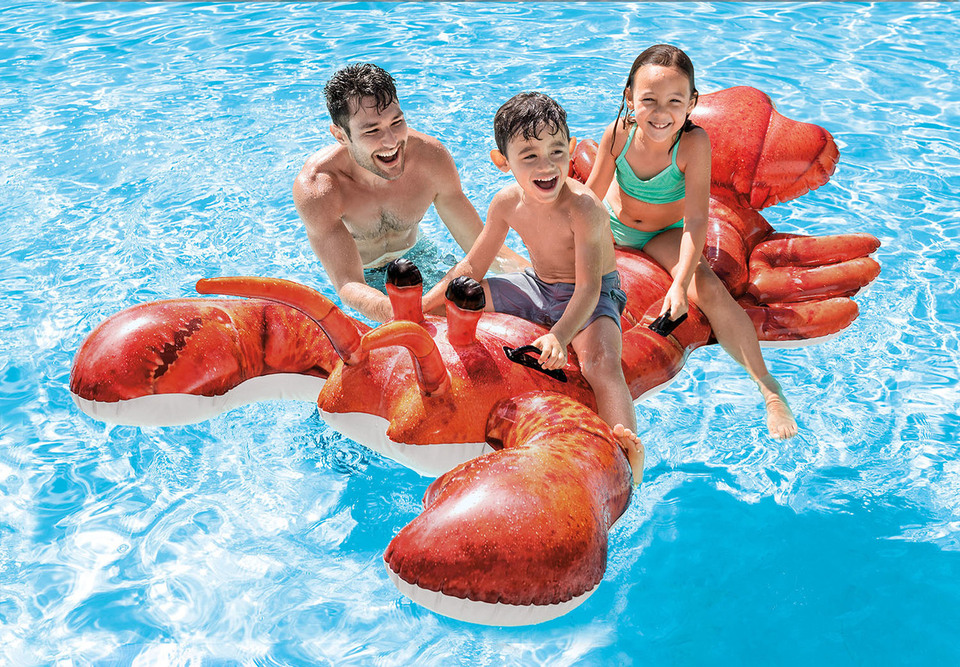 Create leisure time: Kottoyi poolside floating series debut
Kottoyi has been committed to bringing high-quality and comfortable leisure experience to consumers. The poolside floating series launched this time perfectly integrates fashion, comfort and practicality, creating a perfect leisure time for users. Whether it is a leisurely float immersed in the pool water, or a chat with friends and family, the Kottoyi poolside float series can bring you a pleasant summer time.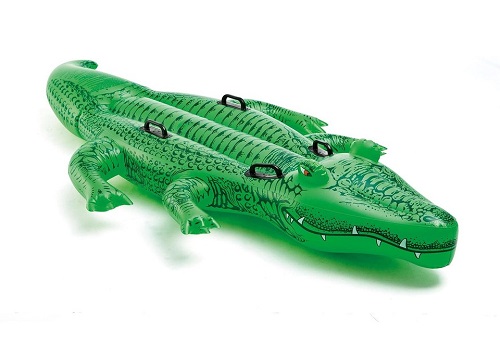 Variety of choices: meet different needs
The Kottoyi poolside float series includes a variety of styles and designs to meet the needs and preferences of different consumers. From the classic blue air cushion to the fashionable fruit shape, from the comfortable lounge chair design to the cute animal shape, each product has been carefully designed to bring users a variety of choices, so that you can find the most suitable Your own way of poolside relaxation.
Comfortable materials and exquisite workmanship: extra points for floating experience
The Kottoyi Poolside Float Collection is made of high-quality materials to ensure durability and comfort. The soft material allows you to feel the ultimate comfort when floating, and the tight craftsmanship ensures the durability of the product, allowing you to enjoy the joy of floating for a long time.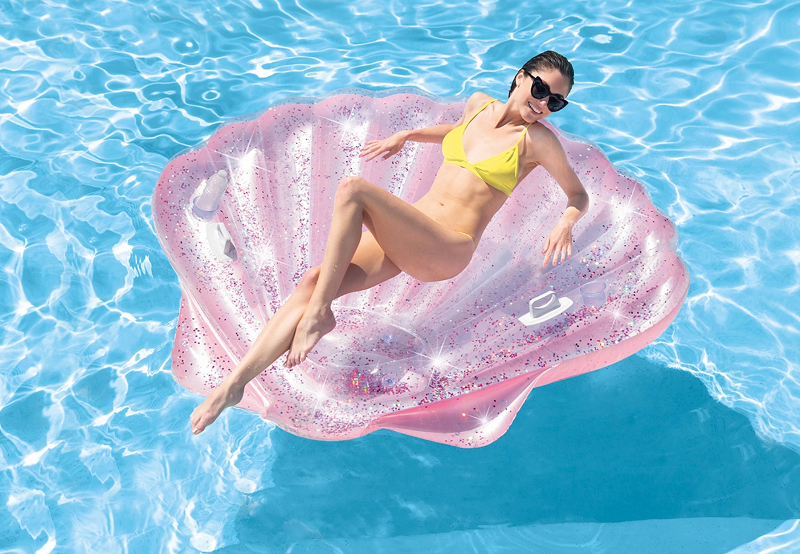 The perfect combination of social and leisure: spend quality time with family and friends
The Kottoyi poolside floating series is not just a product, but also a perfect combination of social and leisure. You can chat with family and friends by the pool, share happiness with each other, and create beautiful summer memories. The detailed considerations in product design also make it more convenient for you to use and add more fun to your poolside leisure experience.
Start Your Summer Journey: Kottoyi Poolside Float Collection to Help You Enjoy
In the scorching summer, the poolside has become the first choice for people to escape the heat. The launch of the Kottoyi Poolside Floating Series provides consumers with an opportunity to enjoy summer fun to the fullest. Whether alone or with relatives and friends, you can find the most suitable way of leisure in Kottoyi's poolside floating series, and start a wonderful summer trip.