When summer comes, swimming is a popular sport, and many families like to swim and play in the swimming pool in summer. However, for those who are not good swimmers or beginners, swimming rings are a very useful aid.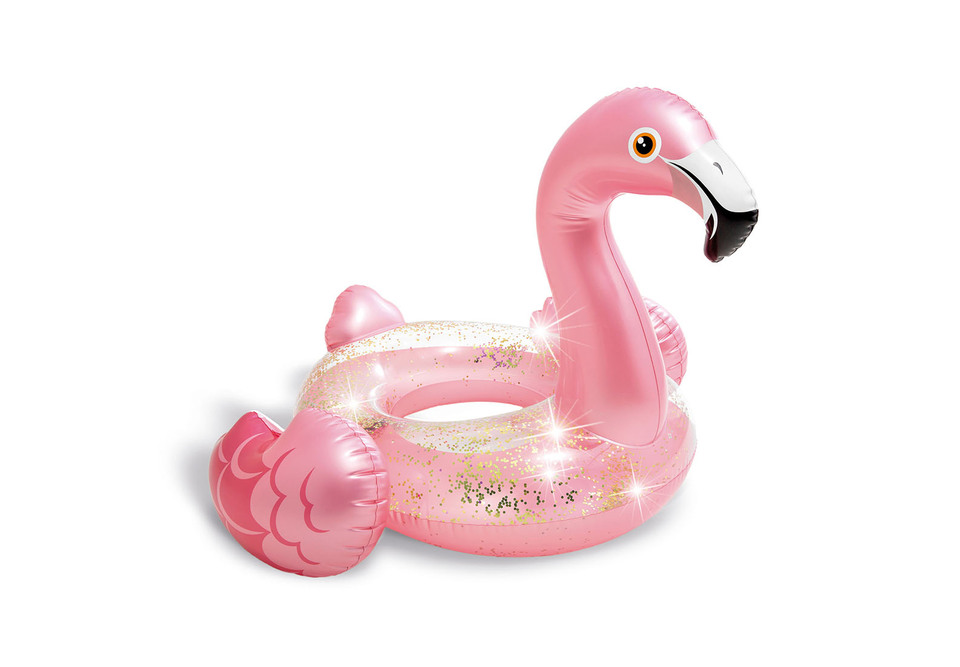 There are many types of swimming rings on the market, such as life buoys, professional swimming rings, inflatable swimming rings, etc. The life buoy is a fixed swimming ring, which is usually used in swimming pools, beaches and other places in sightseeing areas, mainly to ensure the safety of swimmers. The professional swimming ring is relatively light and can be carried at will for swimming training to help swimmers maintain correct posture and improve swimming skills. Inflatable swimming rings are also very popular. They are light and easy to carry and are suitable for most people.
The function of the swimming ring is to help swimmers maintain their balance and avoid sinking into the water. It can also serve as a floating board to help swim, making swimming easier to master. For those who are not good swimmers or who are not used to swimming, swim rings are a safe, reliable and comfortable option to keep them relaxed and balanced in the water.
However, when using swimming rings, we must also pay attention to its use and safety issues. When choosing a swimming ring, you should choose the one that suits your body size, and you need to take into account comfort and safety. The color of the swimming ring should be bright, try not to choose dark or black, so that rescuers can quickly find the swimmer in an emergency. Never use the swim ring alone in deep water to avoid injury from trying to find a sense of balance. At the same time, we should avoid using dirty, damaged, and leaking swimming rings to avoid safety problems.
In general, the swimming ring is a very practical auxiliary tool that can make swimming a safer and more enjoyable experience. We need to choose a suitable swimming ring according to actual needs and personal conditions, follow the usage specifications, and ensure swimming safety. I hope that while enjoying the swimming experience, we can also pay attention to safety issues. If you want to know more about swimming laps, please contact Pool Mats For Floating Manufacturer Kottoyi, a professional designer and manufacturer of water pool tools.