Have you ever bought a variety of ride-on toys that float in water? Want to have such an experience? Water ride-on toys can bring you a different swimming experience, allowing you to better experience the thrill of swimming in summer, now let Kottoyi Factory introduce several novel water ride-on toys for you.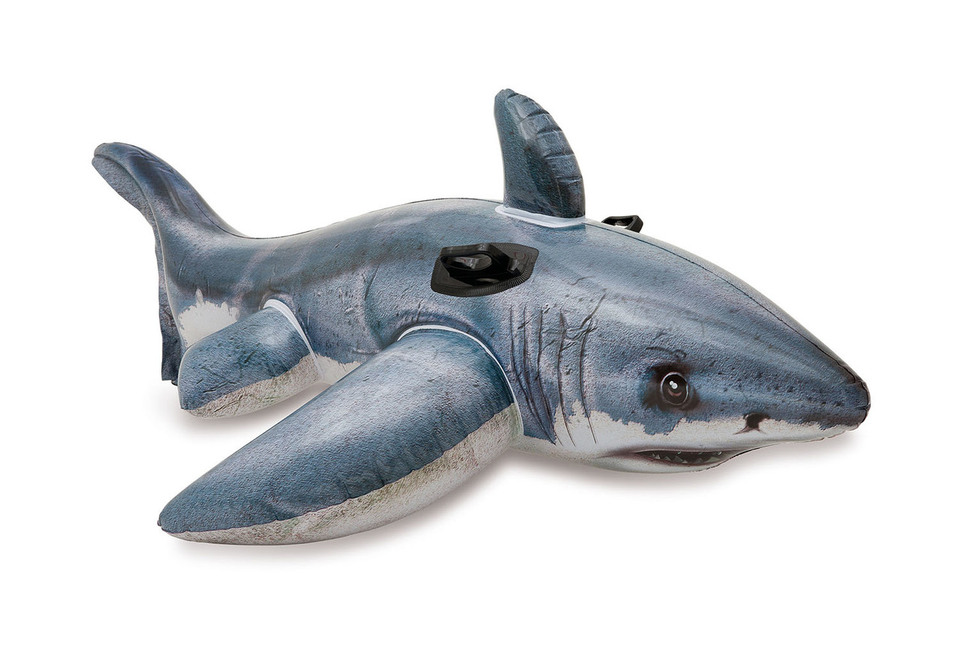 1.Sea Shark Ride-on inflatables
The Sea Shark Ride-on inflatables are perfect for pool riding, not only for your fun, but also to help you learn to swim as quickly as possible. Suitable for people over 3 years old to ride, the size is about 68 inches X 42 inches, and it can also be customized to better meet your entertainment needs.
2.Unicorn Ride-on inflatables
Unicorn Ride-on inflatables are a premium pool ride-on toy for kids ages 3+, featuring fixed and durable handles for added stability and can be customized. Unicorn Ride-on inflatables can let your children enjoy the fun of ownership in the water. When riding this rainbow unicorn ride-on car, all envious eyes will focus on your children, let your children Bring more joy.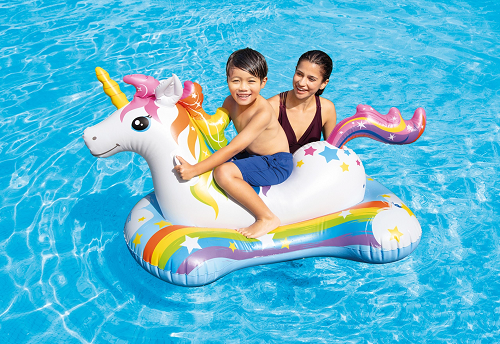 3. Dolphin Ride-On pool inflatables
Dolphins are people's loyal friends and are loved by children and adults alike, so we also designed Dolphin Ride-On pool inflatables, made of 10ga vinyl, with 1 heavy duty handle on the left and right sides to ensure the safety of little ones, This allows for a wonderful time in the pool. If there is damage in the later use, it can be repaired quickly and can be used well.
4. Llama Ride-On Inflatable Pool Float
The Llama Ride-On Inflatable Pool Float is also made of high quality 10ga vinyl and has 2 heavy duty handles for extra stability. The maximum riding weight is 220 pounds, not only children can ride, adults can also use it.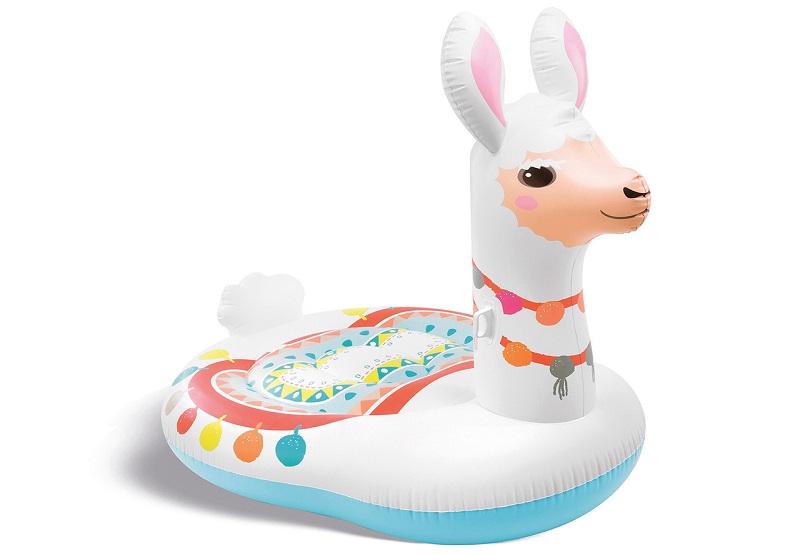 The above will introduce 4 types of water rides for you temporarily. Kottoyi is one of the largest manufacturers of inflatable pools in the world. It has experienced design and engineering personnel and can customize different styles of inflatable pool floats for customers and friends. For more water rides, please contact Kottoyi.