The cutest pool float for a fun-filled summer. Couldn't it be more eye-catching on a hot summer day in the pool with a beautiful girl in a sexy bathing suit having fun on an inflatable pool float.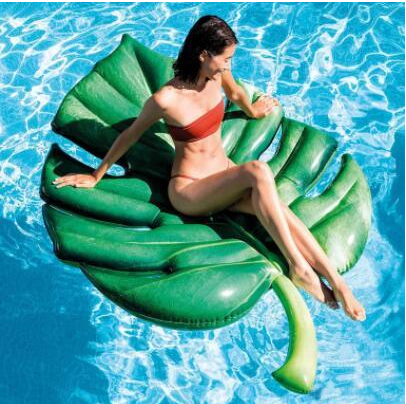 This giant inflate pool float is the ideal backdrop for poolside photos, and the ideal toy for swim parties and further relationships with the opposite sex. It can accommodate multiple people to play and play on it at the same time, and it can help you learn to swim in the water. Inflating such large pool floats becomes a huge problem.
In fact, we can have many ways to inflate the pool float, but different methods require different tools to achieve.
1. Blow with your mouth
If this method is used on such a large swimming pool float, it may be tiring. Mouth blowing is not a simple physical exercise, and it takes a very long time, so it is not recommended to use mouth blowing for such a large swimming pool float. Small swimming rings can use their mouths to blow air.
2. Pump
The air pump is easier than mouth blowing, but it is still not enough for large swimming pool floats. It may not be fully inflated in 2 hours, but it is still a good choice to inflate Lounge Chair Pool Floats.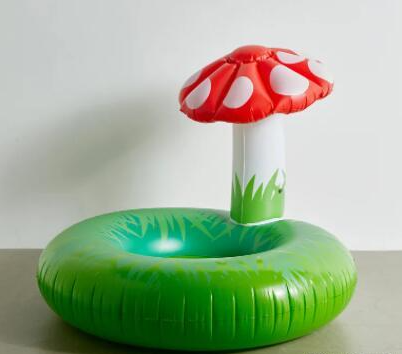 3. Air pump
The two types of pumps are electric and manual. If you're on a tight budget, it's smart to choose a pool float that doesn't require an electric pump. However, using a buoy saves a lot of energy and you can use an electric pump to inflate. The function of the manual air pump is similar to that of the air pump, and it is also very tiring, so it is recommended to use an electric pump to inflate a large swimming pool float, but it takes at least 30 hours.
Considerations for Purchasing and Using Pool Floats
Before purchasing a pool float, you should double check the size and weight capacity. The last thing you want is to do all the work of inflating a float, only to find out that it's not the right size for you or your pool. And you definitely don't want the float to sink within minutes of being inflated. Verify product size specifications before purchasing to ensure you are getting the size you want. It will allow you to choose your preferred design with confidence and prevent any surprises when the bag arrives.
A place to store your snacks is a must if you want to be on the water all day. Instead of going dry to pick up some food, relax on the reclining pool float with food and beverage storage. You don't have to waste a second refilling other items.