Summer is upon us, and the hot weather has us craving fun in the water. Swimming is a fun and healthy activity for kids. However, we also want to make sure our children are safe in the water. That's why kids swim rings are one of the best swimming companions for kids. Kids' swim rings not only provide extra buoyancy and support, but also help children build confidence and water skills. This article will explore the importance of swimming rings for kids and the positive impact they can have on a child's swimming experience.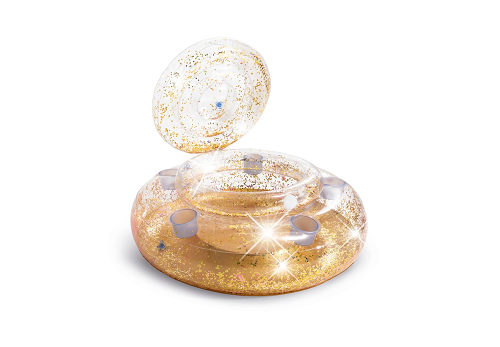 1. Security
Children's swim rings are an important tool in protecting children from drowning hazards. These swim rings are usually made of high-quality materials for reliable buoyancy and durability. The children's swimming ring is designed in compliance with safety standards to ensure that children are stable and not easy to tip over when they are in the water. At the same time, the safety buckle and adjustment device on the swimming circle can keep the circle firmly fixed on the child's body and prevent it from slipping or loosening. These features provide parents with extra peace of mind, allowing children to have fun in the water without worrying too much about their safety.
2. Build self-confidence
For some children, water activities may be a new experience, and they may feel nervous and restless. Kids' swim rings give them extra support and stability, helping them gradually overcome their fear of the water and build confidence. When children feel the buoyancy of the swimming ring, they will be more relaxed and comfortable, and it is easier to master basic swimming movements. Gradually, they will develop stronger swimming skills, no longer rely on swimming rings, and be able to swim freely in the water.
3. Promote the development of aquatic skills
Kids swim rings are the ideal tool for kids to learn and develop water skills. They provide children with balance and stable support, allowing them to better master floating
strength and posture. By using the swim ring, children can gradually learn and improve their kicking, stroke and breathing skills. Over time, they will gradually rely less on the lap and become more proficient at swimming. This step-by-step process not only helps children acquire swimming skills, but also develops their patience and perseverance.
4. Family interaction and fun
Kids swim rings not only provide safety and the opportunity for skill development for little ones, but also interactivity and fun for the whole family. Parents can play in the water with their children and encourage them to explore the underwater world. This kind of parent-child interaction not only enhances the parent-child relationship, but also creates precious memories. The swimming ring can also be used for water games and competitions, bringing more joy and vitality to the family.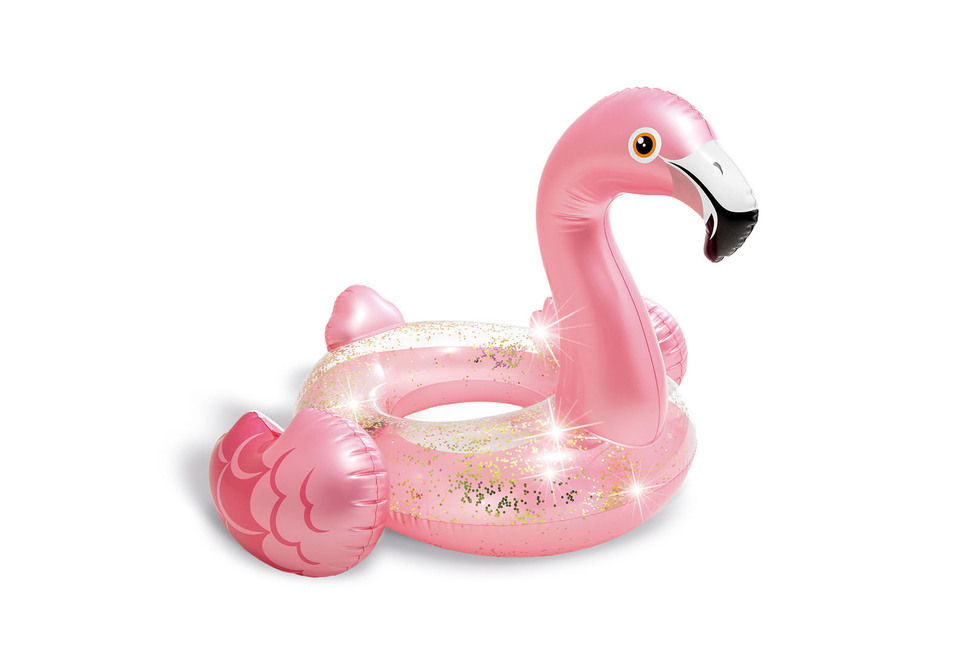 From the above, it can be seen that children's swimming rings are one of the best companions for children when swimming. They provide security, help children build confidence and develop water skills. By using the swim ring, children can swim freely in the water, have fun and gain a deeper understanding of water. At the same time, playing in the water with the family also enhances the parent-child relationship. Therefore, letting children use the children's swimming ring during swimming activities can not only ensure their safety, but also bring them a happy and growing experience.